Happy B-day to Matt F'n Cameron - the Rock God of Percussion, Bam Bam's 1st drummer, (and a swell guy to boot)!! Hugs & tugs to ya's Matt!!
Bam Bam "I'm Dead" on Netflix's Wendell & Wild official Spotify Playlist. (click pic for link)
Wendell & Wild is a 2022 American stop-motion horror comedy film directed by Henry Selick (his first feature film since Coraline 2009).  
Screenplay written by Henry Selick and Jordan Peele, based on Selick's and Clay McLeod Chapman's unpublished book of the same name.  
It stars Keegan-Michael Key and Jordan Peele as the titular characters with Angela Bassett, Lyric Ross, James Hong, and Ving Rhames in supporting roles.  
Music by Bruno Coulais, the film also features songs by the Specials, X-Ray Spex, Living Color, Big Joanie, DEATH, Ibeyi and others.. 
I'll be on the 'CBS MORNINGS' show Tuesday Sept 7th with Matt Cameron, TJ Martin & Om Johari; talking about Tina Bell & Bam Bam with Gayle King & Lee Cowen between 8 and 9 am (all US time zones). It's the 1st episode of the season, the 1st with the new name & expanded format, and the 1st in CBS' brand new studios in Time Square NYC (ooo)!!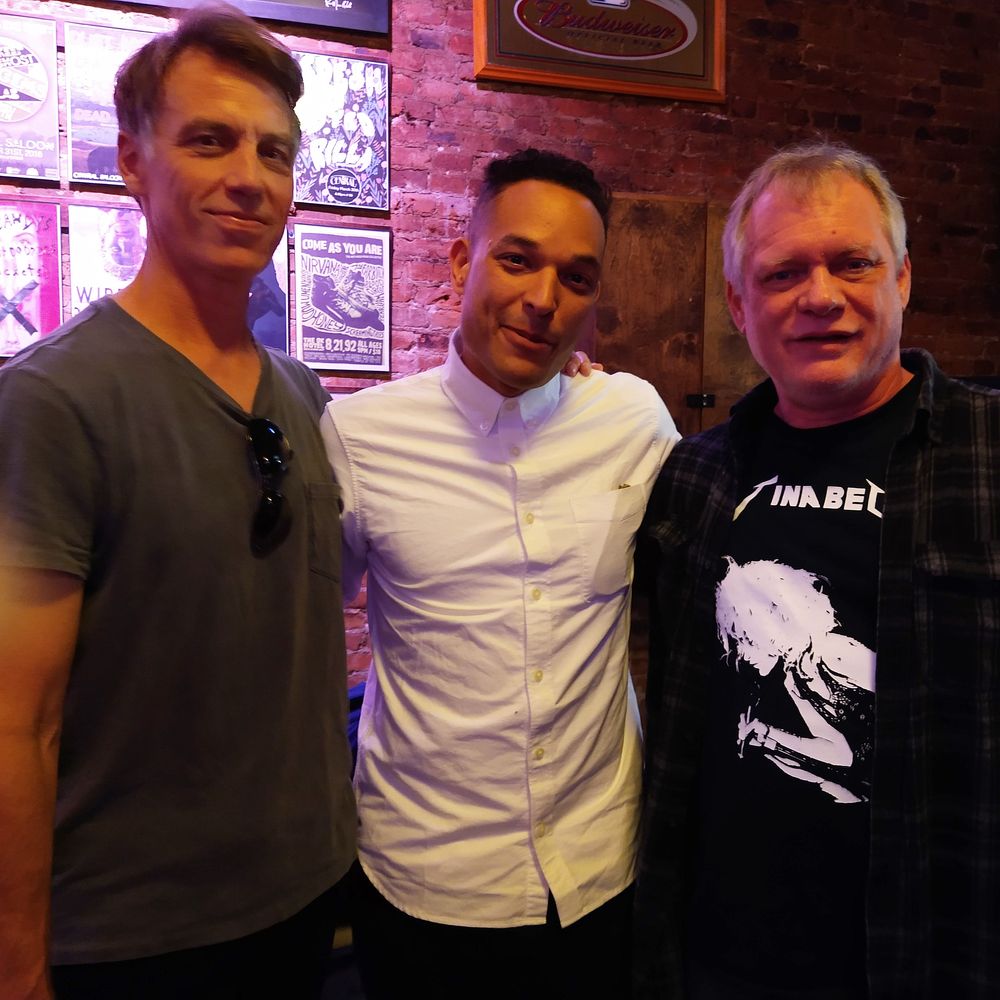 Bam Bam - Ground Zero. (single, 1984)