Happy Birthday Tina Bell!!
Seeing things thru for Tina Bell & Bam Bam.. Hey it's what I do!!
A busted arm, smoke inhalation, stitches, backdraft scorch 2-D burns, shrapnel in legs & ass. Lost lots but saved Bam Bam's Reciprocal Recording masters; safely delivered to Jack Endino's gifted hands. Bam Bam - Villains now on Bric-a-Brac Records.
Share photo gallery
How Chicago helped put the Queen of Grunge back on her throne
Happy Birthday to our Tina Bell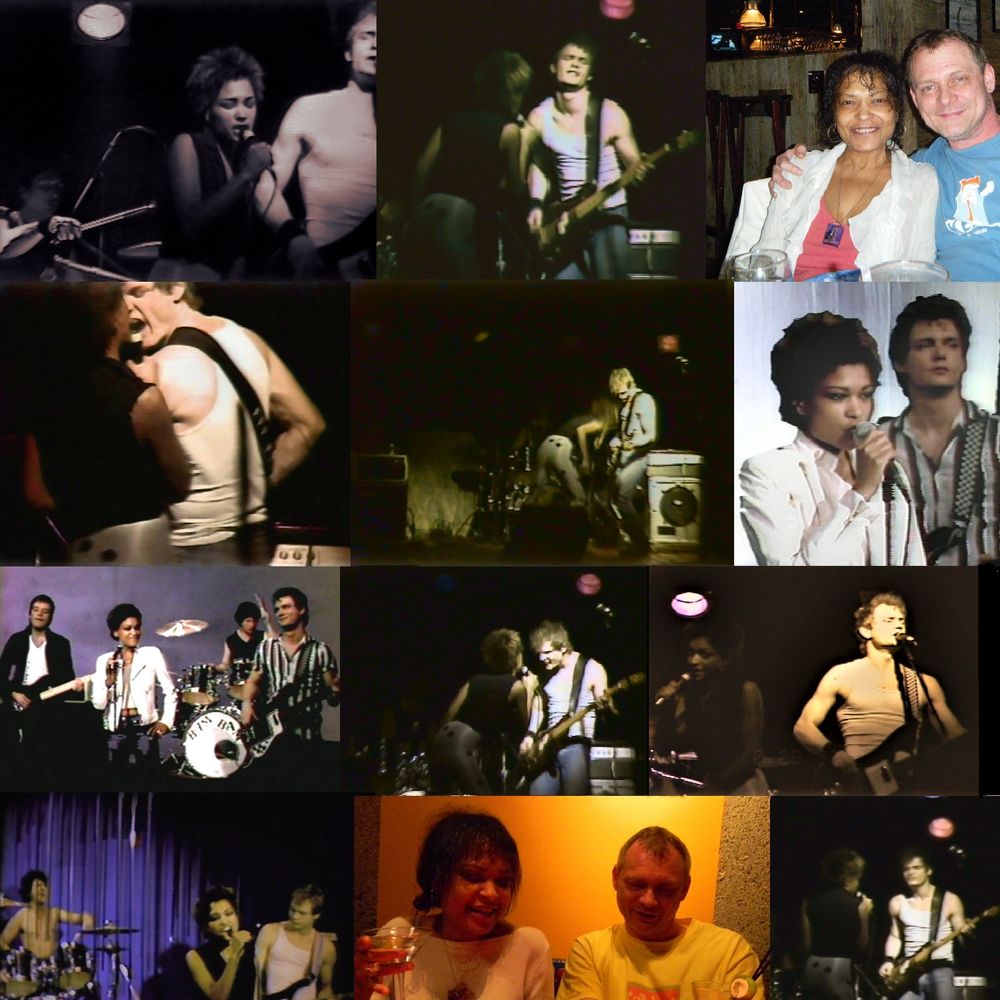 ..miss you everyday..
Tina Bell & Scotty Buttocks
KING 5 photojournalist Adam Thompson talks about Tina Bell & Bam Bam on Seattle's KING 5 News "Biggest Stories of the Year" from 2021.
Who Was Rocker Tina Bell? And Why It Matters.
TINA BELL, QUEEN OF GRUNGE PUNK
The first African American women to front a punk grunge, hard rock band in the US. Greatest female rock singer since Janis Joplin.
Brilliant song writer, lyricist, performer;  The Queen of grunge punk, she fronted Seattle grunge pioneers Bam Bam 1983-1990. 
Tina Bell first found her voice singing in choir at the Mount Zion Baptist Church of Seattle. Her first stage experience was not in a band, but performing with The Langston Hughes Theater, also in Seattle. 
In 1984 Tina Bell and her band Bam Bam recorded & released one of the first pieces of vinyl on Seattle's early grunge scene; THE first from famed Reciprocal Recording Studios in Seattle. (the ep "Villains also wear white"). 
Despite years of dedication, innovative music and packed shows, acceptance for Tina was elusive. People simply weren't ready for her yet. 
The lack of recognition eventually took its toll on Bell. She retired from music  in 1990. 
In 2012, her (& Bam Bam guitarist Tommy Martin's) son TJ Martin won the Academy Award for Best Director of a Feature Length Documentary for his film Undefeated. ABC aired a portion of Tina Bell's final interview during the Academy Awards broadcast. 
Tina Bell died Oct 2012 while plans were underway for a Bam Bam reunion. 
Tina Marie Bell, 1957-2012.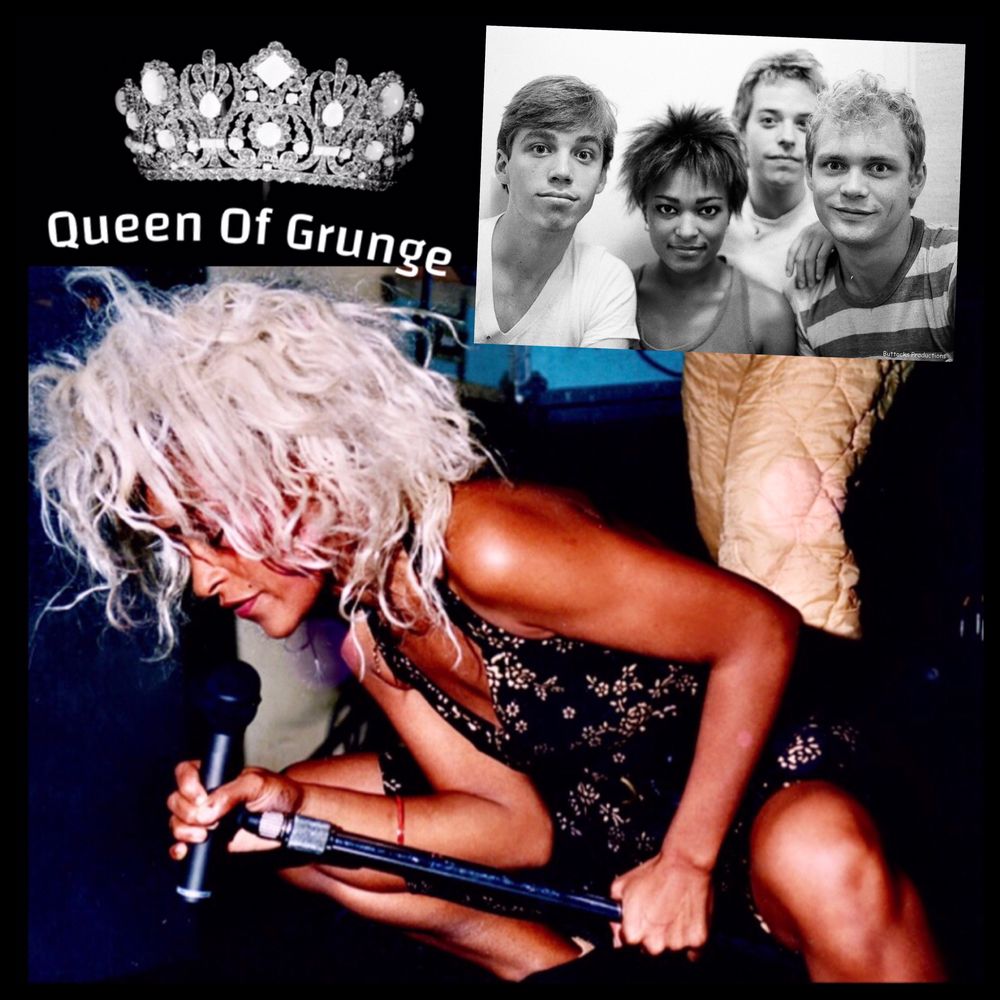 This week I had the honor of being interviewed by Samantha Hollins of The Culture Rock Griot to talk about Bam Bam and the incomparable Tina Bell. Feb 5 is her birthday: Happy Birthday Tina Bell!! Thank you and much love to Samantha Hollins.
"Tina Bell; a pioneering Black woman in grunge".
Tina Bell listed in Brazil's Enciclopédiadaspretasnorock aka Encyclopedia of black rock.
Tina Bell memorial service
Tina Bell honored as one of the "Black Pioneers of Rock". by HECreative, Burnhanm-on-Crouch, Essex England. -SOLD OUT-